By Shivani Ramakrishnan
Chennai, November 21, 2018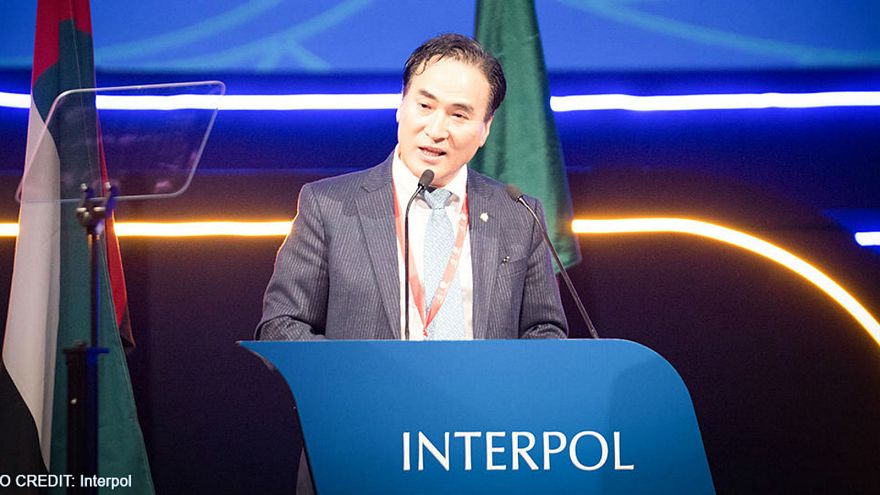 Source: Google Images
South Korean Kim-Jong-yang was voted as president by Interpol's 194 member nations after the organisation conducted elections earlier today at Dubai during its annual congress meeting.
#BREAKING: Kim Jong Yang of the Republic of #Korea has been elected President of INTERPOL (2-yr term). #INTERPOLGA pic.twitter.com/6I9HIyUWrf

— INTERPOL (@INTERPOL_HQ) November 21, 2018
Kim, aged 57, beat his Russian counterpart, Alexander Prokopchuk and emerged the victor. Kim is the former head of police of Gyeonggi province in South Korea. He had been serving as acting president of the Interpol following the disappearance of former president Meng Hongwei in China earlier this year. He is now expected to serve out the remaining two years of Meng's term, while  Prokopchuk will continue to serve as the vice-president of the Interpol and help strengthen its position in the international police community.
Kim Jong Yang, INTERPOL President: Our world is now facing unprecedented changes which present huge challenges to public security and safety. To overcome them, we need a clear vision: we need to build a bridge to the future.#INTERPOLGA pic.twitter.com/D4n7m61fy9

— INTERPOL (@INTERPOL_HQ) November 21, 2018
Kim's election came as a relief for those who were concerned over Prokopchuk's claim to the post, given how he had been accused of abusing the Interpol's arrest warrant system. Although no formal complaints had been lodged against him during his tenure as one of the four vice presidents of the organisation, Prokopchuk was accused of giving international arrest warrants to target critics of the Kremlin while serving as the Interpol's Moscow bureau chief. Russian human rights groups and officials from other countries were also worried that the Russian general would use his post as president to target critics of Russian President, Vladimir Putin.
South Korean Kim Jong Yang has been elected as the new head of Interpol.

Russian Alexander Prokopchuk had been the frontrunner to head The International Criminal Police Organisation based in Lyon, France.

Read more: https://t.co/aNFe517iln pic.twitter.com/hnSFzl9KRq

— euronews (@euronews) November 21, 2018
A few critics even went on to say that electing Prokopchuk would be akin to 'putting the mafia in charge'. Lithuania had even threatened to leave the interpol if Prokopchuk was made the president. Moscow defended Prokopchuk and hit back at critics, saying that they were 'running a campaign aimed at discrediting the Russian candidate'.
Following international alarm, Russian frontrunner for Interpol president loses to South Korea's Kim Jong Yanghttps://t.co/uuKwxfWG4C pic.twitter.com/UMDqfV8Yxs

— The Moscow Times (@MoscowTimes) November 21, 2018
The Interpol elections were held after the disappearance of Meng in China in September this year. Beijing later confirmed that Meng had been detained and was under investigation for allegedly accepting bribes.